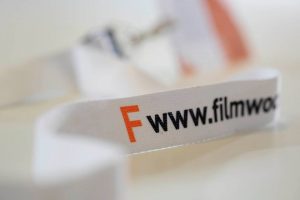 From now an Online reservations are available.
Please use the respective link on a movie's summary page.
Please note that the amount of tickets available is limited with this option. In case a screening is sold-out online, try to reserve tickets by phone (0931/78023888) or purchase them directly at the ticket office before the screening.
Important: all reserved tickets have to be collected at the ticket office at least half an hour prior to the screening.